We are committed to provide each patient with an exceptional level of care and attention. We are proud to be physician owned and operated. Our dedicated staff works together as a team to provide high-quality comprehensive care. Our compassionate and understanding doctors and ARNPs take pride in paying close attention to each patient's needs.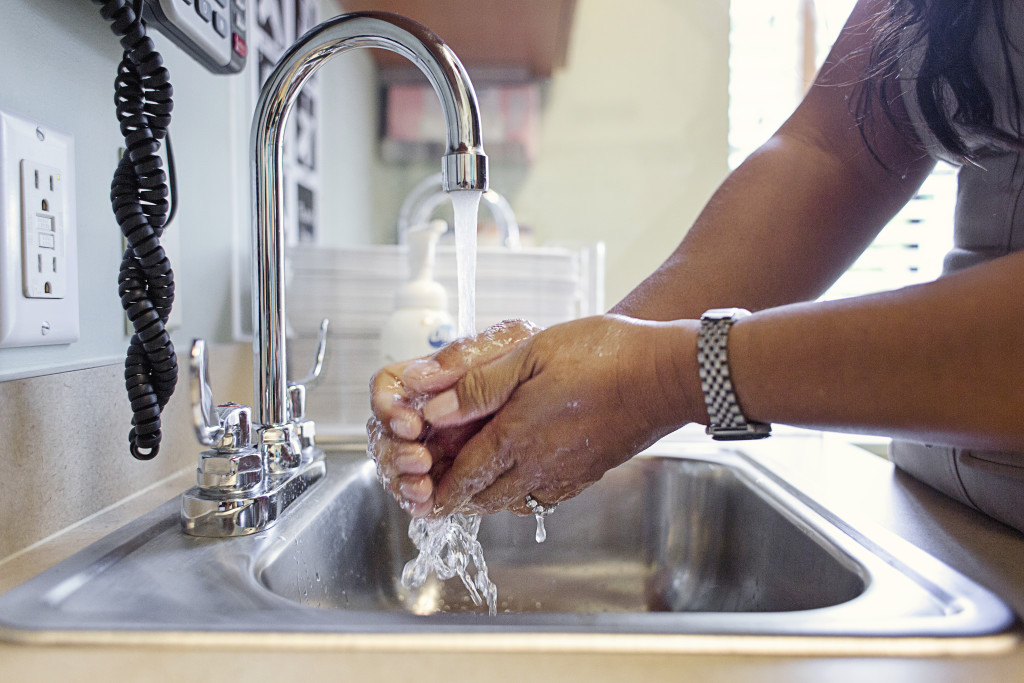 What is Internal Medicine
Internal medicine is the medical specialty dealing with the prevention, diagnosis, and treatment of adult diseases. Physicians specializing in internal medicine are called internists, or physicians (without a modifier) in Commonwealth nations. Internists are skilled in the management of patients who have undifferentiated or multi-system disease processes. Internists care for hospitalized and ambulatory patients and may play a major role in teaching and research.
At Coastal Internal Medicine of Jupiter Florida we are dedicated physicians who take great pride in providing personalized care for each patient. Call us to schedule an appointment! (561) 253-8121