We are committed to provide each patient with an exceptional level of care and attention. We are proud to be physician owned and operated. Our dedicated staff works together as a team to provide high-quality comprehensive care. Our compassionate and understanding doctors and ARNPs take pride in paying close attention to each patient's needs.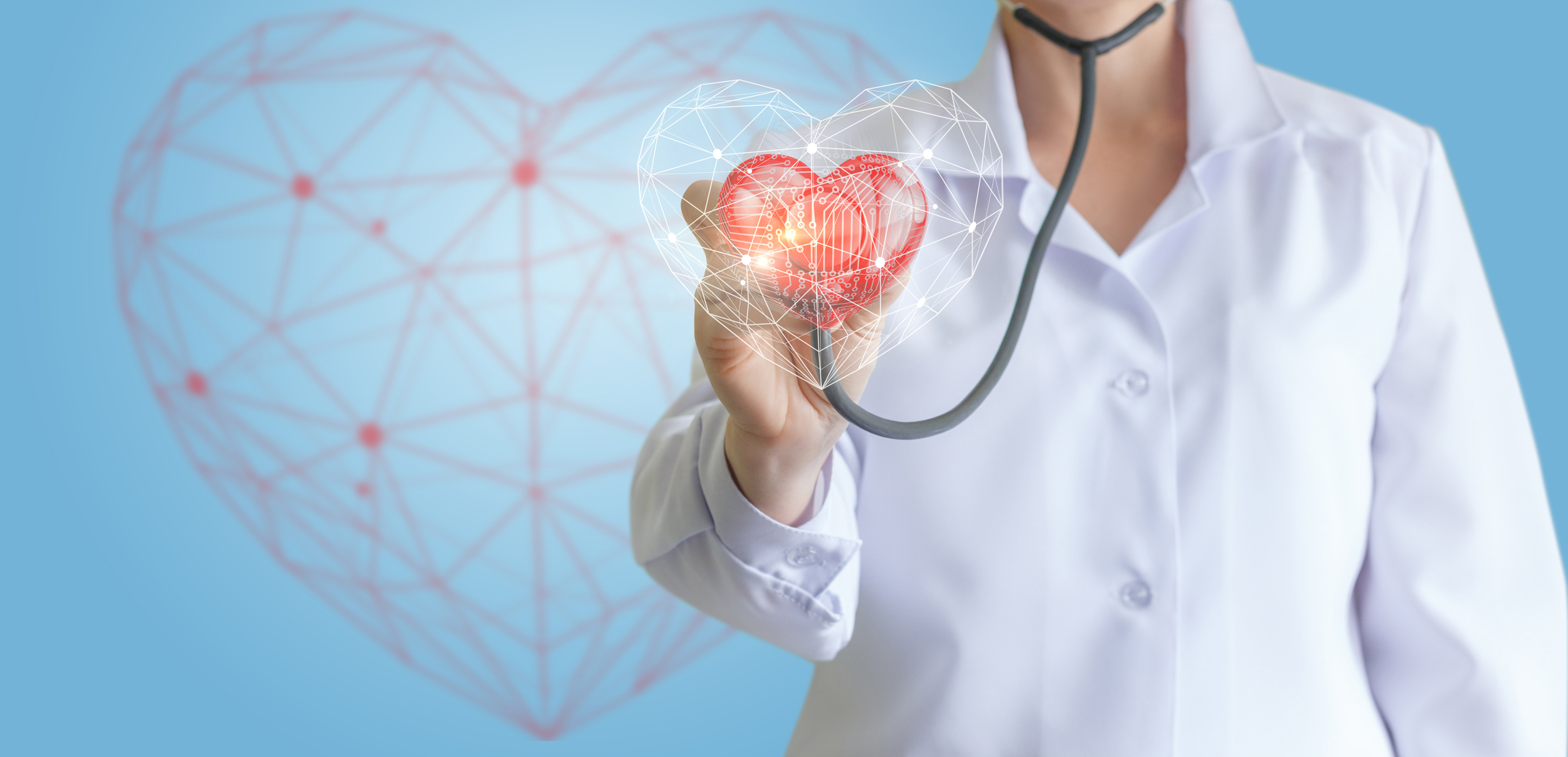 What is Internal Medicine
Internal medicine is the medical specialty dealing with the prevention, diagnosis, and treatment of adult diseases. Physicians specializing in internal medicine are called internists, or physicians (without a modifier) in Commonwealth nations. Internists are skilled in the management of patients who have undifferentiated or multi-system disease processes. Internists care for hospitalized and ambulatory patients and may play a major role in teaching and research.
Because internal medicine patients are often seriously ill or require complex investigations, internists do much of their work in hospitals. Internists often have subspecialty interests in diseases affecting particular organs or organ systems.
Internal medicine is also a specialty within clinical pharmacy and veterinary medicine.
In the United States, three organizations are responsible for certification of trained internists (i.e., doctors who have completed an accredited residency training program) in terms of their knowledge, skills, and attitudes that are essential for excellent patient care: the American Board of Internal Medicine, the American Osteopathic Board of Internal Medicine and the Board of Certification in Internal Medicine.
Much confusion surrounds the meaning of internal medicine and the role of an "internist." Internists are qualified physicians with postgraduate training in internal medicine and should not be confused with "interns", who are doctors in their first year of residency training. Although internists may act as primary care physicians, they are not "family physicians," "family practitioners," or "general practitioners," whose training is not solely concentrated on adults and may include surgery, obstetrics, and pediatrics. The American College of Physicians defines internists as physicians who specialize in the prevention, detection and treatment of illnesses in adults.
At Coastal Internal Medicine of Jupiter Florida we are dedicated physicians who take great pride in providing personalized care for each patient. Click here to schedule an appointment!