What is Peritoneal Dialysis (PD)?
Peritoneal dialysis (PD) is a form of renal (kidney) replacement therapy. It is an alternative to hemodialysis. Patients who are initiated on peritoneal dialysis are in the end-stage of renal disease requiring long-term therapy.
How does Peritoneal Dialysis (PD) work?
Coastal Dialysis Center offers PD treatment. Prior to being initiated on peritoneal dialysis, a person must have a peritoneal catheter placed in the abdominal cavity for access. Each peritoneal dialysis treatment is a process of multiple exchanges of instilling and draining of dialysis solution. The treatments are either done manually or by a machine. The process of peritoneal involves instilling solute into the peritoneal cavity across the peritoneal membrane. The solution dwells in the cavity for a period of time, which allows process of removing toxins, replacing electrolytes and removal of excess fluid. At the end of each cycle the excess fluid is drained. Peritoneal dialysis provides patients with autonomy; however, they will need to enroll in a PD program prior to starting treatments at home. The patient will need to demonstrate competency in performing peritoneal dialysis safely in a clinic setting prior to receiving authorization by the physician to do it at home independently.
Once a patient starts routine peritoneal dialysis, they will have a home visit by the PD nurse to assess the space dedicated to the treatments is a clean environment. Patients will also have monthly visits with the physician and nurse to assess peritoneal catheter site, review labs, and review overall plan of care at the facility.
Click Below To See Video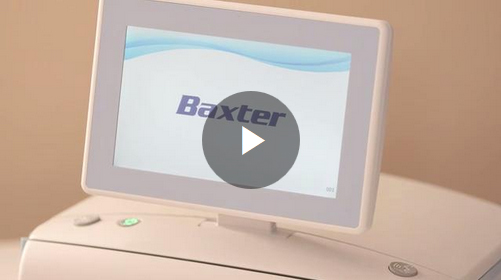 AMIA Cycler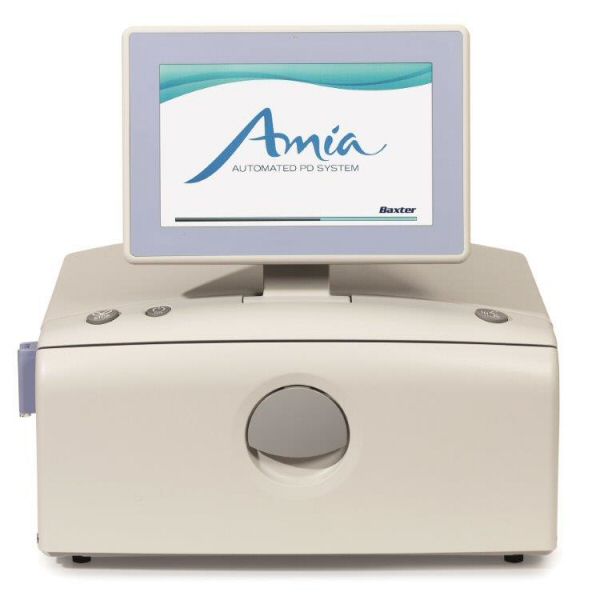 Considering Peritoneal Dialysis? Abbas Rabiei, M.D., F.A.S.N. practices Nephrology and Internal Medicine in Jupiter and West Palm Beach specializing in Peritoneal Dialysis. Call 561-253-8121 today for an appointment!