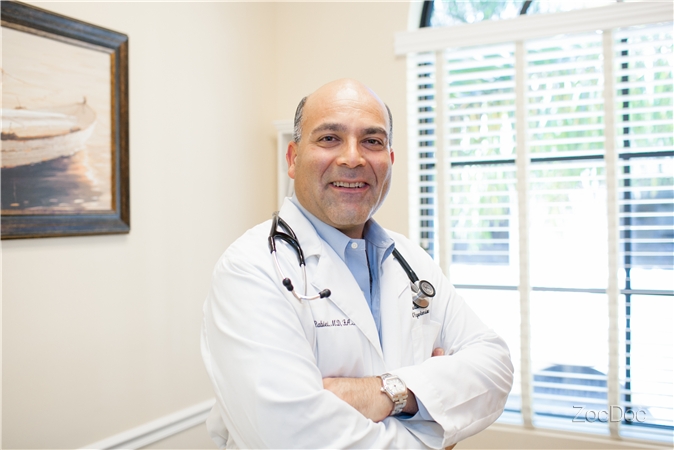 Dr. Rabiei's Care Philosophy:
I am a dedicated physician who takes great pride in providing personalized care for each patient. My focus is on being not only your partner, but an educator in your health care needs. I provide an exceptional level of care and empower my patients by giving you the knowledge you need to maintain your health.
I would like to personally welcome you to Coastal Nephrology & Hypertension Center, Coastal Dialysis Center and Coastal Internal Medicine of Jupiter. At this facility you will receive stellar and exemplary care from all the physicians, ARNPs and staff members. We are here to provide both medical care, and provide emotional support for each and every individual. We would like to thank you for allowing us to provide this care to each of you.